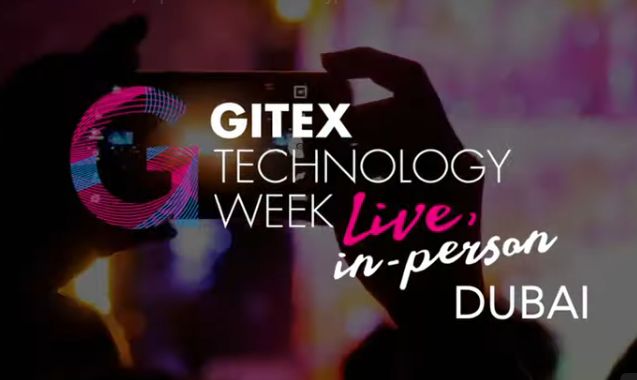 Many international events are at risk of being canceled. But not GITEX!
GITEX 2020, the largest technology exhibition in the Gulf region, will be held in Dubai (UAE) on December 6-17. This is the first major event in Dubai since the pandemic began. This year GITEX celebrates its 40th anniversary. More than 60 exhibiting countries have been announced. Once again, the event organizers have invited Cloud4U to attend as well.
GITEX 2020 is dedicated to the most exciting developments in the field of engineering, robotics, Internet of Things, biometrics, mobile and cloud technology, video surveillance, consumer electronics, etc. In the spotlight is sure to be Hyundai's Uber flying taxi and Adran, a humanoid robot created using advanced software, sensors, artificial skin, and animatronics. But there will also be other interesting innovations to capture your imagination.
This year participants can take part in the event both in person and virtually. Visitors can join discussions with 200 of the most active investors and venture capitalists from 30 countries. There are also 350+ speakers scheduled, providing more than 280 hours of useful and interesting content.
In 2020, despite our impossibility to personally interact with booth visitors, we are still ready to offer cloud solutions from a Russian provider to international companies.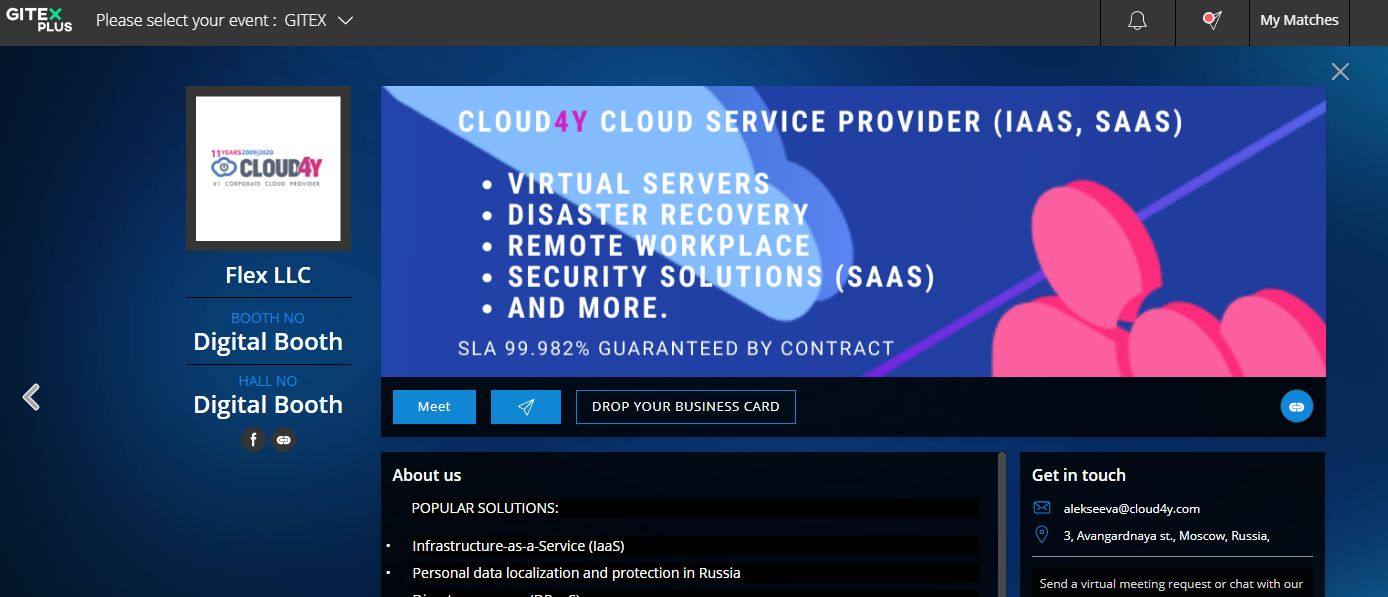 We look forward to meeting you at our stand!