How to access Exchange corporate mail?
Mailboxes are accessed via the Microsoft Exchange Server mail service. It is familiar to most Microsoft Outlook users. It is also possible to access mail through the web interface (Outlook Web App).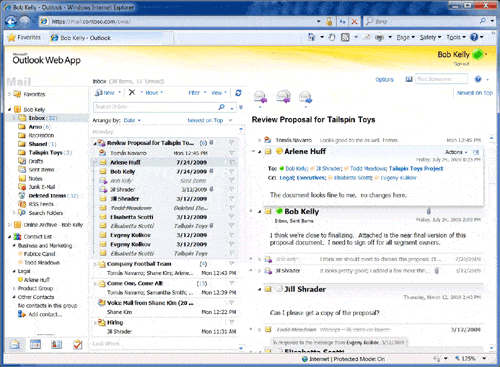 Mailbox Management
The entire list of tasks for creating mailboxes, configuring them etc. are provided by Cloud4U IT-specialist. To do this, simply contact our support team using the ticket system.
Billing
You only pay for used mailboxes at the end of the month, based on the postpaid model.