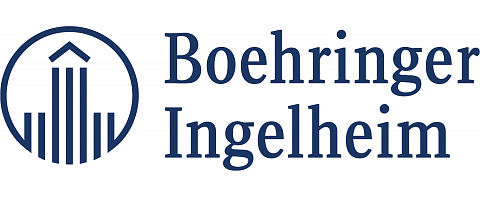 Boehringer Ingelheim
Boehringer Ingelheim is a family-owned pharmaceutical company founded in 1885 in Germany. Boehringer Ingelheim is one of the top 20 pharmaceutical companies in the world. The main areas of activity are the production of drugs for the treatment of respiratory diseases, cardiovascular diseases, cancer, Parkinson's disease, HIV, thromboembolism, cerebrovascular disease, diabetes mellitus, and hepatitis. The company is a full member of the European Federation of Pharmaceutical Industries and Associations (EFPIA).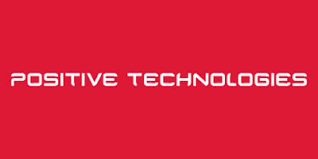 Positive Technologies
Positive Technologies is an international company focused on the development of information security software. Provides services in the field of security analysis and compliance management. Its head office is located in Moscow. The company has offices in the UK, India, Italy, UAE, Russia, USA, Tunisia and South Korea.

Heineken
United Heineken Breweries is a world leader in the production of premium beer and cider, represented in 70 countries.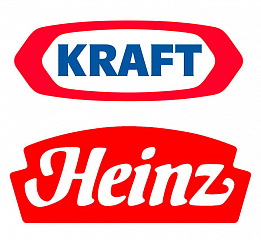 Kraft Heinz
An American food and beverage company, founded in March 2015 as a result of the merger between Kraft Foods Inc. and H.J. Heinz Company. Kraft Heinz is the third-largest food and beverage company in North America and the fifth-largest in the world with over $26.0 billion in annual sales as of 2020. In Europe alone, the company has a turnover of $2.4 billion.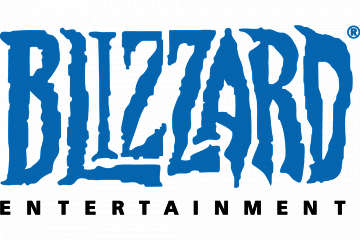 Blizzard Entertainment
Blizzard Entertainment® is a leading American game developer and publisher. The company was founded in 1994. Blizzard employs 4700 people, located in 11 cities around the world with headquarters in Irvine (California, USA). The company's series of games StarCraft, Warcraft and Diablo are known all over the world.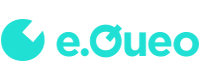 e.Queo
LLC "Equio" is a developer of innovative mobile and web products that allow transforming standard business processes into a new format, as well as training and controlling remote employees. e.Queo is a mobile cloud solution that combines remote employee training, business communication, manager feedbacks into a single tool.

Viasat
Viasat Company offers 15 paid TV channels across CIS countries, which are distributed in cable and satellite operator networks. The company also presents TV content via the Internet.

Tele2
Tele2 AB is a European telecommunications operator headquartered in Kista Science City, Stockholm, Sweden. It is a major telephone operator in the Nordic and Baltic countries and an alternative provider in many others, with about 17 million customers in 8 countries and under franchise in 1 additional country.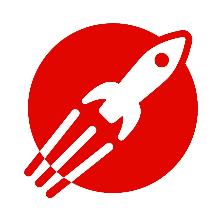 Teach on Mars
The award-winning innovative educational company that transforms the world of mobile education.
Teach on Mars builds a software solution that enables client companies to take their employees' development to the next level by providing them with a genuinely personal learning assistant.

NET-A-PORTER
International eCommerce holding. A pioneer of innovation, NET‑A‑PORTER delivers the ultimate curation of product and content through its websites, shopping apps, and the world of PORTER, speaking to a monthly audience of over 6 million via a global, multi-channel ecosystem and providing a seamless shopping experience across mobile, tablet and desktop.

YEMA GROUP Co., LTD
YEMA GROUP Co., LTD is an interdisciplinary diversified group of companies associated with the foreign trade and economic sphere, contracting for international construction projects, micro-credit, financial investment, and cultural and tourism industry.
Schumann GmbH
Schumann RUS is a subsidiary of the German company Professor Schumann GmbH, a leading provider of consulting and IT solutions for credit risk management and financial statement analysis to major European companies.

Gametation
Gametation is an ambitious team from Denmark that has created an international platform for providing gamification services to businesses.

EGMasters
EGMasters is a company from Alexandria, Egypt, that offers ERP systems. EGMasters helps employees and executives of companies to work anytime, anywhere, and from any device while ensuring maximum data privacy.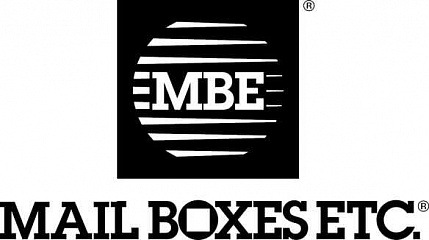 Mail Boxes ETC.
The third-party provider of shipping, fulfillment, print, and marketing via a network of franchised locations. MBE is a family-owned Italian holding company based in Milan, is one of the world's largest networks of conveniently located Service Centers offering shipping, logistics, printing, marketing, and design to business and private customers.

Traffilog
Traffilog is a leading global provider of web-based MRM (Mobile Resources Management) fleet-management and mobile assets solutions. The platform provides automakers, auto insurance companies and fleet owners cutting edge mobility solutions via secure channels. Traffilog brings driver and vehicle insights, predictive maintenance services and more.

Contact Advantage
Contact Advantage is a part of the Reynolds and Reynolds Corporation, a private company with its headquarters based in the USA. As one of the world's largest suppliers of automotive software, Reynolds' primary business is to provide Dealer Management System software and professional services to dealerships worldwide. Its vast array of fully integrated software is used to manage sales, aftersales, operations and logistics.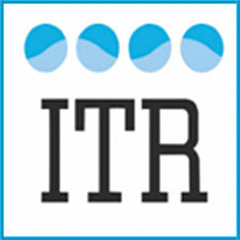 ITR, Tire Pros
LLC ITR is an international tire network «TIRE PROS», a division of the largest Japanese trading house - ITOCHU Corporation. Under this brand name the retail network is dynamically developing all over the world, which nowadays includes more than 500 tire centers, including the USA and UK.

Neomobile
Neomobile is a leading Digital Mobile Group operating globally. Since 2007, the company is a mobile content provider supporting Carriers, Merchants, Ad networks, and App Developers to monetize their traffic, digital products, and services by providing a one-stop-shop solution suite worldwide.

Davisa
DaViza is an online service for visa arrangement. It provides full support in preparing U.S. visas, including collection and processing of documents, interaction with the U.S. Embassy and preparation for an interview.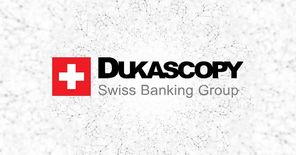 Dukascopy Bank SA
Dukascopy Bank provides online and mobile trading services including foreign exchange, CFDs for stocks, metals, commodities, indices, cryptocurrencies, and binary options. Dukascopy Bank also offers current account, e-banking, and credit card services.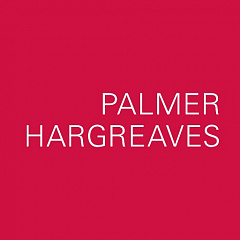 Palmer Hargreaves
Palmer Hargreaves is the international agency for strategic marketing, consultancy and communications, founded over 30 years ago. The company has offices in Cologne (Germany), Royal Lemington Spa (UK), Shanghai (China) and Moscow.


Dynaco
Dynako is a gate manufacturer of the Belgium company that anufactures, repairs and provides services for industrial roll-up doors. The company has offices in all major high-speed gate markets (Europe, USA, Japan).

GudauriTours
Georgian tour operator offering individual and group tours in Georgia.

RICHE Cosmetic
RICHE Cosmetic is a young cosmetics brand selling 100% natural cosmetics. RICHE products are made on the basis of natural herbal ingredients and oils. No aggressive and dangerous components such as SLS and SLES sulfates, silicones, and parabens) that can have a negative effect even on the healthiest skin are used.