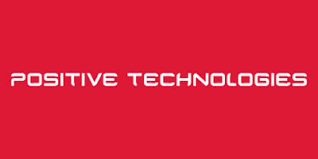 Positive Technologies
Positive Technologies is an international company focused on the development of information security software. Provides services in the field of security analysis and compliance management. Its head office is located in Moscow. The company has offices in the UK, India, Italy, UAE, Russia, USA, Tunisia and South Korea.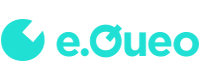 e.Queo
LLC "Equio" is a developer of innovative mobile and web products that allow transforming standard business processes into a new format, as well as training and controlling remote employees. e.Queo is a mobile cloud solution that combines remote employee training, business communication, manager feedbacks into a single tool.

Viasat
Viasat Company offers 15 paid TV channels in Russia and on the territory of CIS countries, which are distributed in cable and satellite operator networks. The company also presents TV content via the Internet. In 2012, a package of Viasat Premium HD TV channels was launched in Russia and CIS countries - channels in Full HD quality and Dolby Surround five-channel sound.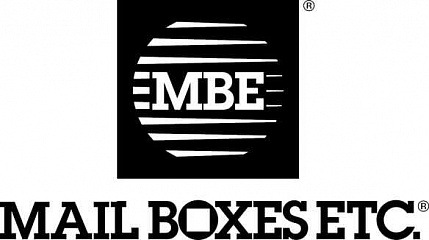 Mail Boxes ETC.
International logistic company headquartered in Italy relied on CLOUD4Y to serve and operate the data of their Russian clients.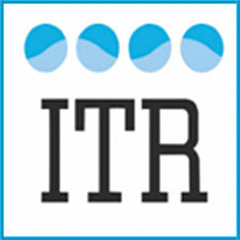 ITR, Tire Pros
LLC ITR in Russia represents the international tire network «TIRE PROS». This is a Russian division of the largest Japanese trading house - ITOCHU Corporation. Under this brand name the retail network is dynamically developing all over the world, which nowadays includes more than 500 tire centers, including the USA and UK.