On 10 August 2023, Cloud4U and other IT companies completed their business mission to Uzbekistan, where they introduced their services and products. This is how the event went.
This was a business mission of IT companies that offer high-tech solutions to the market, including biometric systems, educational platforms, remote personnel training, intelligent systems for transport companies, and cloud servers. During the three-day business mission program, B2B meetings were held with Uzbek companies to discuss prospects for cooperation and implementation of common projects.
The first day was busy with many business meetings and discussions of cooperation opportunities. Later on, we managed to concretize the interests of business representatives of Uzbekistan and on this basis offer them ready-made solutions.
Also, to enhance business relations between entrepreneurs of Uzbekistan and the international business community, three representatives of technology companies, including the provider Cloud4U, visited Artel.
The delegates visited Artel's air conditioner production facility, the Innovation Training Centre, and the company's showroom. The guests were particularly interested in the excursion to Artel's IT Implementation Department, where they learned about the latest developments of the company's IT specialists and discussed the prospects of cooperation.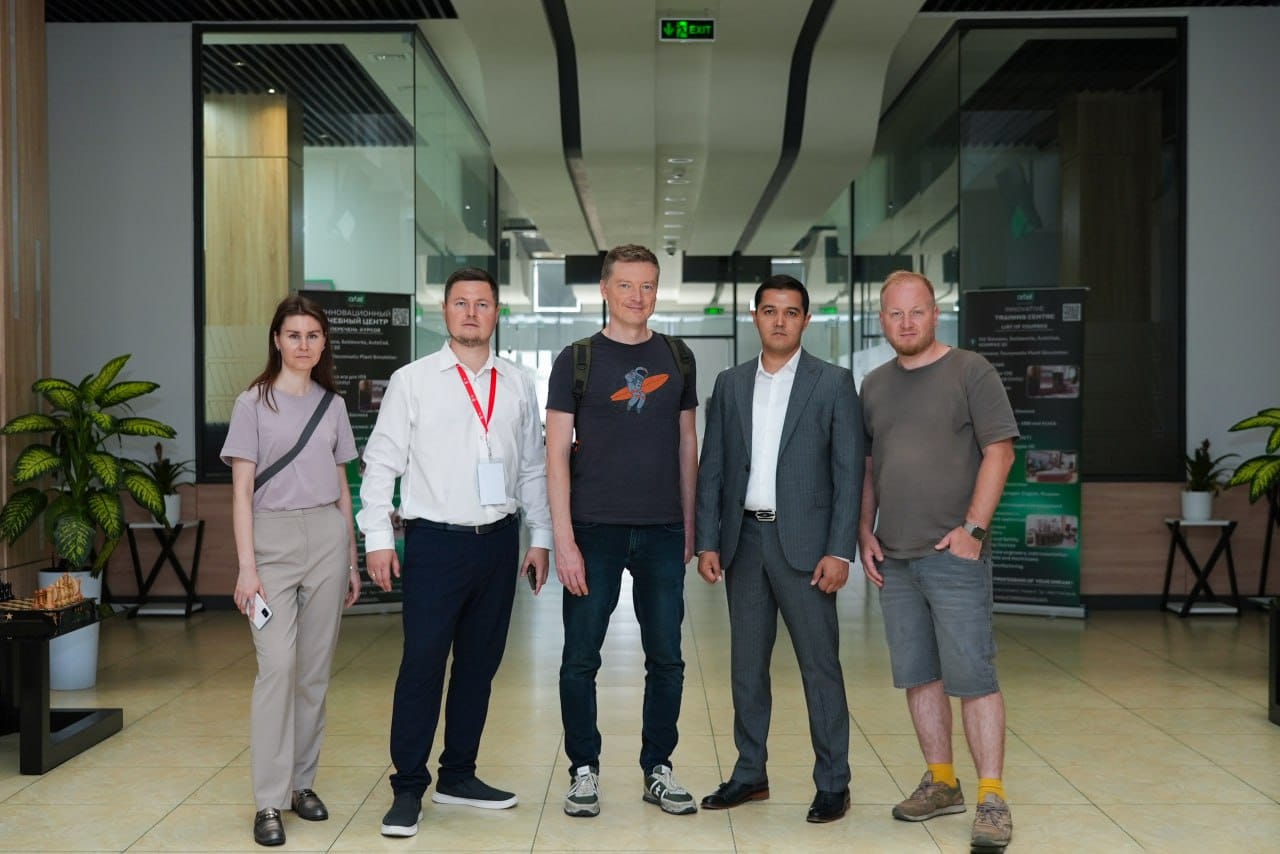 "Uzbekistan is an open for innovations and dynamically developing country. We have reached an agreement with more than 15 potential partner companies that are interested in cloud services, which are in high demand here," Artem Goncharenko Cloud4U Development Director.

He also emphasized that the company is going to open a representative office in Uzbekistan, as market research and colleagues' experience have demonstrated that this is a country open to innovation and dynamic development. Even a preliminary analysis of local business needs demonstrated that Cloud4U services are in demand. The provider's 14 years of experience will help Uzbek companies to develop more actively.