Cloud4Y offers its clients a new opportunity product from Microsoft: Office 365 for business to rent.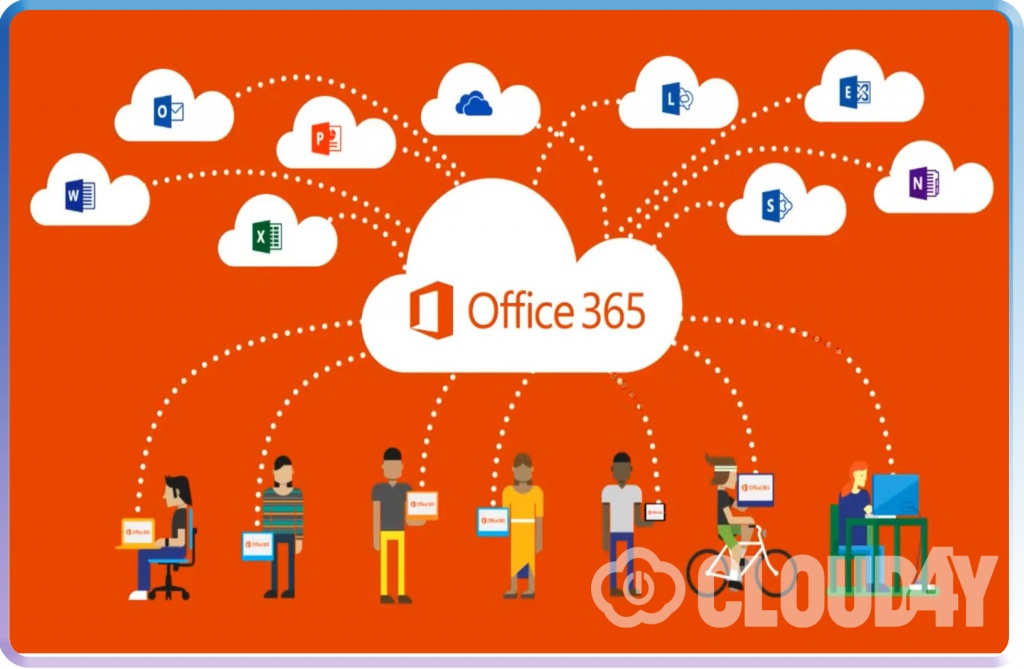 It is known that without Word, Excel, PowerPoint and other applications can not do any office computer. The total number of calls to the office applications in the world daily millions of times; that's the product, without which can not do any business, regardless of size. However, there are some problems: the expense of buying expensive licenses and their updating, and the use of "pirated" versions – reputational, financial and operational risks.
MS Office 365 for rentallows you to avoid these problems: it is legitimate software without the initial investment and the cost of the legalization of the product with the ability to access their files from anywhere with an Internet connection.
Office 365 is ideal for small and medium businesses. The benefits of using Office 365 in the cloud are flexible system of payment, round the clock technical support and a guaranteed uptime, enshrined in SLA. The Office 365 deployment takes place in the shortest possible time, and to try a new product, you can for free.