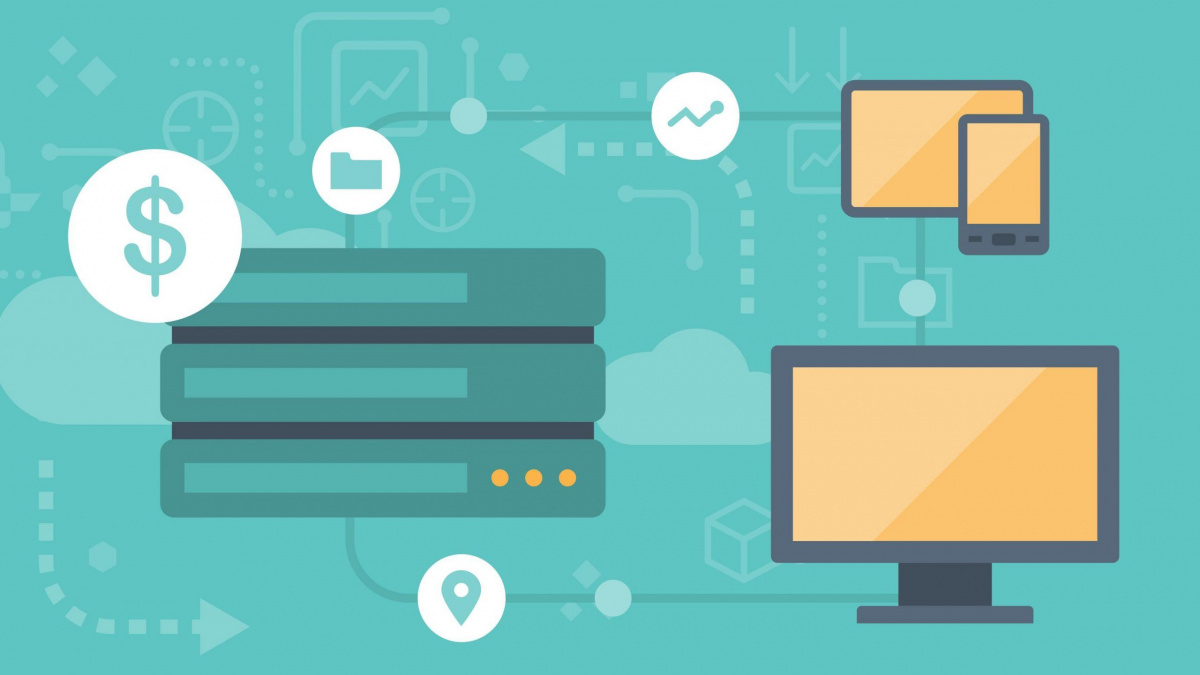 There are many reasons why companies prefer to host their data offshore. In most cases, business owners wish to store their data in another country in order to take the advantages of reliable protection, freedom from government intrusion, low latency. In addition, offshore hosting is often used to host content that is forbidden in its origin country.
Whether to consider offshore hosting depends on your business, the applications you run, and your specific requirements. This is not suitable for every business, so it is important to carefully consider all pros and cons before making a decision.
Why choose offshore server
Companies may opt for a foreign provider, for example, because its data center meets highest standards. Their IT-infrastructure consists of latest technologies equipment; they provide high level of information security and control, quality standards according to the requirements of ISO 27001 and ISO 9001. The power supply of data centers is also implemented with a high degree of reliability – up to TIER IV. As a result, by going offshore you can get a better quality server at a lower price.
For many foreign customers experience of employees, the quality service, speed response to technical issues might as well be crucial.
Having an additional site abroad is also an opportunity to protect business. Data center equipment withdrawals, long term outages, illegal lockouts need to be considered as risk factors when hosting or renting virtual or physical servers.
Furthermore, companies are facing a rising need to make online transactions more secure from cybercriminals and government surveillance. Therefore, those who need a server with information protection from unauthorized access, as well as a guarantee of reliable work often consider the option of renting a server abroad.
Finally, a company's IT strategy often requires having at least two data centers – one main and one backup. And it's worth it. After all, the loss of data or control over it means great financial and reputational losses. In this regard, the deployment of the main and backup data centers for a company is now strategically important.
Offshore hosting advantages
Saving money
One of the important reasons why businesses can choose hosting on offshore servers is the reduced cost. Companies that provide reliable hosting abroad, mostly have very flexible rates. Overhead costs may be considerably lower outside the native country.
Compare the conditions offered by the Russian cloud provider with AWS, Azure and Google Cloud

Avoiding local regulations
Sometimes local rules create barriers for business. For example, online gambling is prohibited in many countries, while in others it is legal. If your business operates in a highly regulated industry, then offshore hosting means that it will be beyond the scope of these rules.
Reaching overseas customers
If your business is targeting particular audience outside your native country, then offshore hosting could be advantageous. For example, if you are in Europe and want to sell your products to Russian citizens it is better to have an offshore host in Russia. Thus, you will have better availability of website and services to the audience. Moreover, having a server in the country that you work in benefit your search engine rankings.
Reducing risks of data loss
This is crucial for companies operating in disaster-prone areas. Such companies can host in other countries and provide a reliable backup of their data, so that in case of a natural disaster they do not lose critical information.
Choosing the right offshore hosting provider
There are many things to consider when choosing best offshore hosting provider. In some countries, the cost of hosting can be quite affordable, but do not rely only on low price. The quality of service matters a lot.
Compare several providers in terms of additional services like monitoring, backup, updating, firewall, etc. Find out how they address security issues.
One more important thing is where the server is physically located. This may become a significant factor when it comes to data jurisdiction.
Good offshore hosting providers must offer high-quality technical support. Look for providers whose customer support staff fluent in your language. Interacting with an overseas hosting provider can sometimes be problematic due to language barrier. Ineffective communication, especially when trying to eliminate technical failures, can really be detrimental to business.
It is up to you whether to store data in your country or abroad, but the benefits of offshore hosting are obvious. When it comes to service and quality, offshore hosting providers successfully compete with big players and are able to address the challenges, offering flexible pricing, personal managers, custom solutions, and better technical support.