VMware App Volumes (previously CloudVolumes) provides connectivity between applications and centralized management of their life cycle in real time, mainly for Virtual Desktop environments (VDI). With App Volumes app delivered to your desktop through virtual disks, without modifying the desktop or application; App Volumes also allow you to scale applications with excellent performance and without unnecessary costs and without compromising end-user.

How does it work?
App Volumes works as a means of hosting applications on virtual machines (VMs). App Volumes about their layers of applications similar to App Stacks, which are virtual disks that contain all the necessary to run applications.

What is the importance of using App Volumes?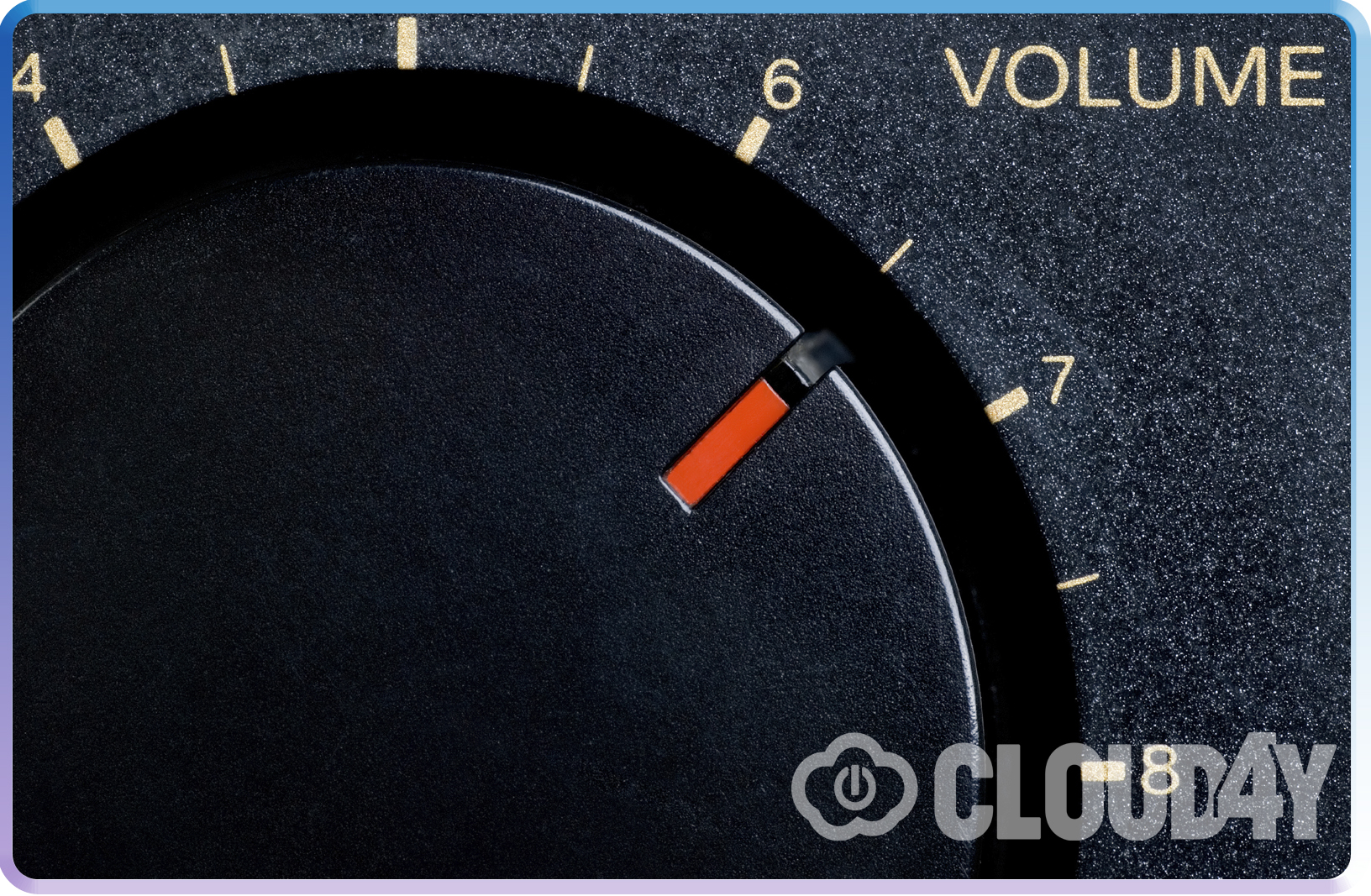 Application delivery, remote desktop is no easy task. And not only because of the oscillation between strategies. While successive strategy represents a more comfortable user experience, it is associated with a large amount of difficulties and higher costs to support performance and data protection. On the other hand, non-permanent strategies create inflexibility and its complexity in management, since information on the configuration is not saved.

The Holy Grail in this case is the achievement of continuity of user experience with remote desktop at the price of efficiency "non-persistent" desktop, and that is exactly what the help App Volumes.

We present 15 facts you should know about App Volumes, which is necessary if you are going to apply them to your infrastructure:


App Volumes is a tool for managing the full application lifecycle, including provision, delivery, support and terminations.
AppStacks are multi-layered containers, which are located above the hypervisor. App Volumes creates a second layer of virtualization.
AppStacks are stored in shared volumes virtual disks.
IT-specialist can update, move, or removed from the use of application virtual machines in real-time in just a few seconds. This provides rapid deployment of applications at scale.
The advantage of IT - saving money in a flexible design because it helps to reduce the cost of VDI storage by 30% when used with Horizon 6 (compared to using only Horizon 6).
The application for the user look like a "native".
The application can be used in different sessions and on different devices.
Application data can be used regardless of the actual application.
Users get fully adapted to them Desk and continuous experience.
App Volumes can be purchased as a separate product for use with RDSH and Citrix environments.
Most Windows applications can be handled with App Volumes, although some applications (e.g. Microsoft Office) may require special tools due to the nature of licensing.
App Volumes in the infrastructure is controlled via the App Volumes Manager web interface that is accessible from any machine on the network.
AppStacks is applicable to Active Directory users, groups, computers, or whole departments within your organization and integrate with existing approaches to identification and authentication.
Application in AppStacks must be updated and corrected as and all other. When you update the AppStack creates a clone of the original that provides the ability to roll back to the previous settings when needed.
While App Volumes specially designed for VDI, many of their properties are applicable to deployed on non-virtualized environments.

VMware App Volumes is available as part of VMware Horizon™ Enterprise, and as a separate product. Want to learn more about A