Cloud4Y successfully passed the certification of conformity to standards of security of payment systems PCI DSS.
PCI DSS - Payment Card Industry Data Security Standard developed by international payment systems Visa, MasterCard, American Express, JCB и Discover. Any organization planning to receive and process credit cards on your website, must comply with PCI DSS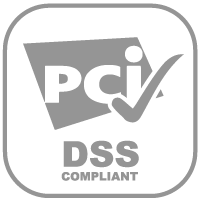 Service "PCI DSS hosting" allows companies to work with the banks directly via the payment interface of the bank and of the Internet company. This prevents the transition of the buyer on the site of the organization. In addition, the construction of its own payment system allows you to work directly with several banks.